Christmas Dynamisation Action "Papa Noel No Teu Barrio".
Christmas dynamisation action "PAPA NOEL NO TEU BARRIO"
This action was quite a challenge due to the concentration of a large number of activities in different locations developed in a very short period of time: fifteen days, fifteen locations and more than twenty different actions, adapted to all types of public.
But also because of the special care with which Proasur carried out the selection of personnel. We carried out a casting to choose the character who was going to represent Father Christmas and the characters who would accompany him, as well as the actors and artists who were going to develop their shows. The short duration of this project required a marketing plan that included media insertion: radio spots, press... as well as brochures, flyers, mobile advertising on buses and, of course, presence in RRSS.
Discover our other projects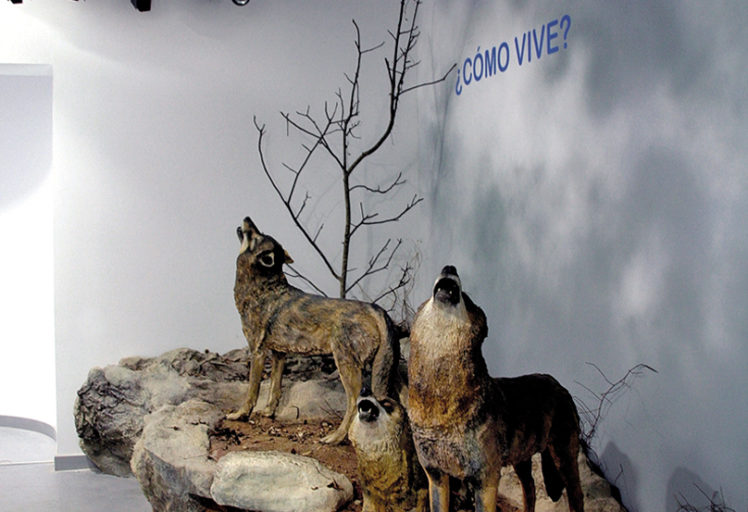 Museum management and Support services at La Casa del Lobo Interpretation Centre