"Mediterraneo" Exhibition
Exposición "Mediterráneo" Fundación La Caixa
The exhibition, organised by "Obra Social La Caixa", presents this historical, cultural and human settlement around the Mediterranean Sea, while making us aware of the need for everyone to participate in its conservation.
Proasur has developed, produced and installed the Mediterranean exhibition, which was previously held at CosmoCaixa in Barcelona, participating in supplying equipment and adapting thematic constructions and interactive elements.
We then prepared the contents, as the exhibition would travel to different CaixaForum cultural centres, achieving great success and making it clear once again that we are leaders in the field of travelling exhibitions.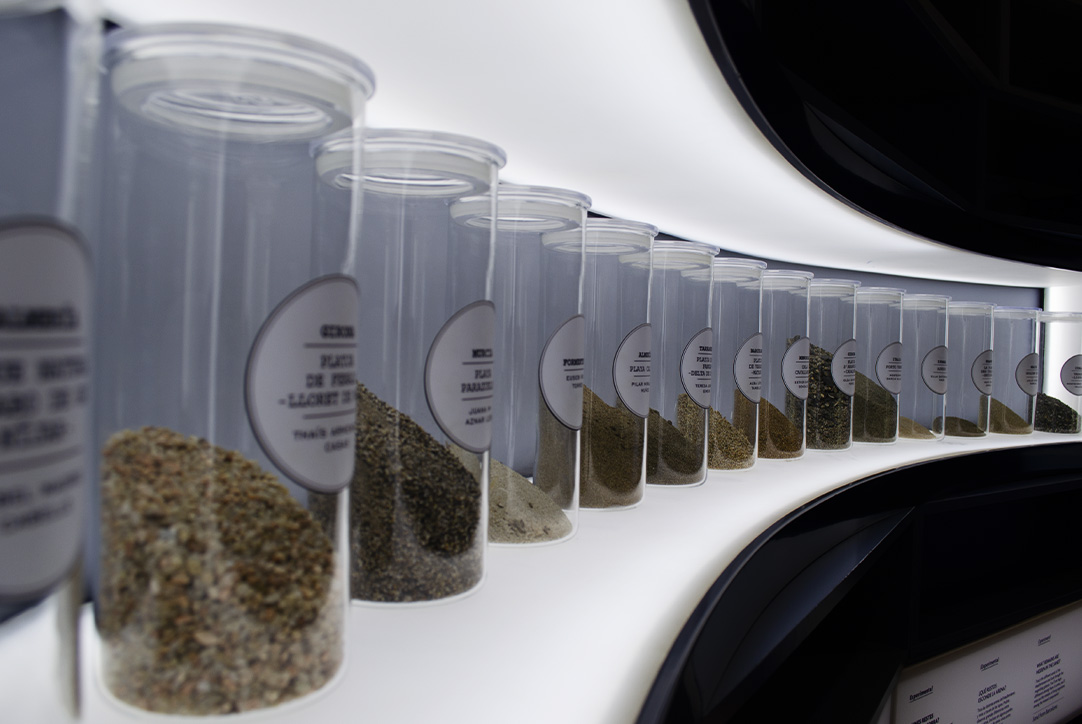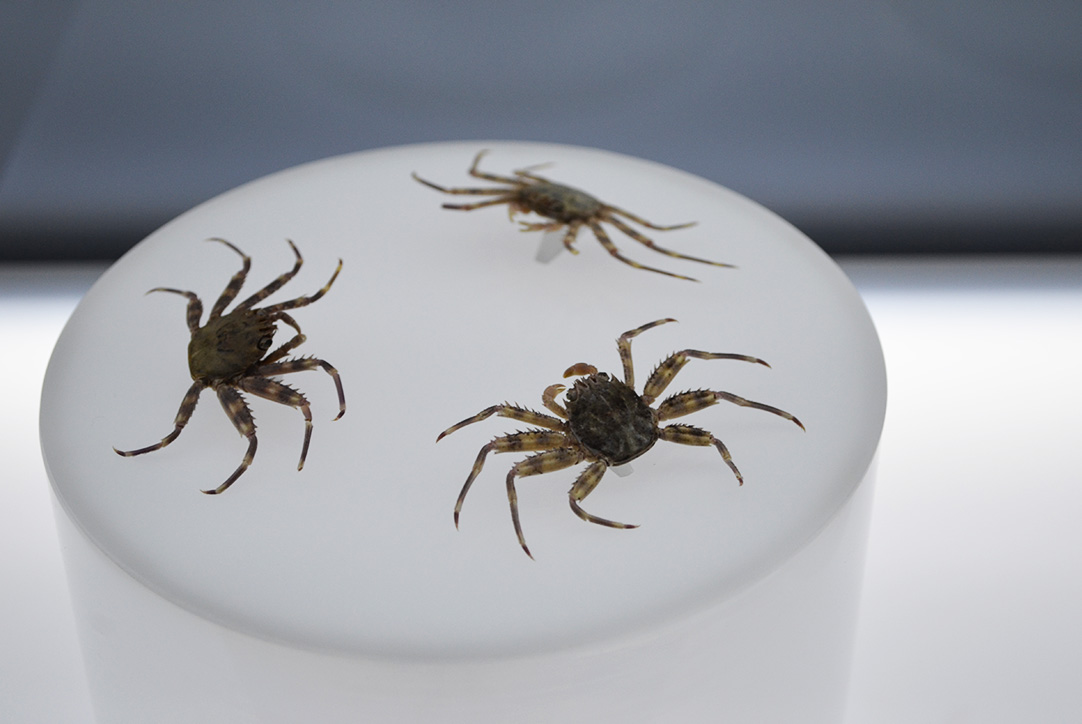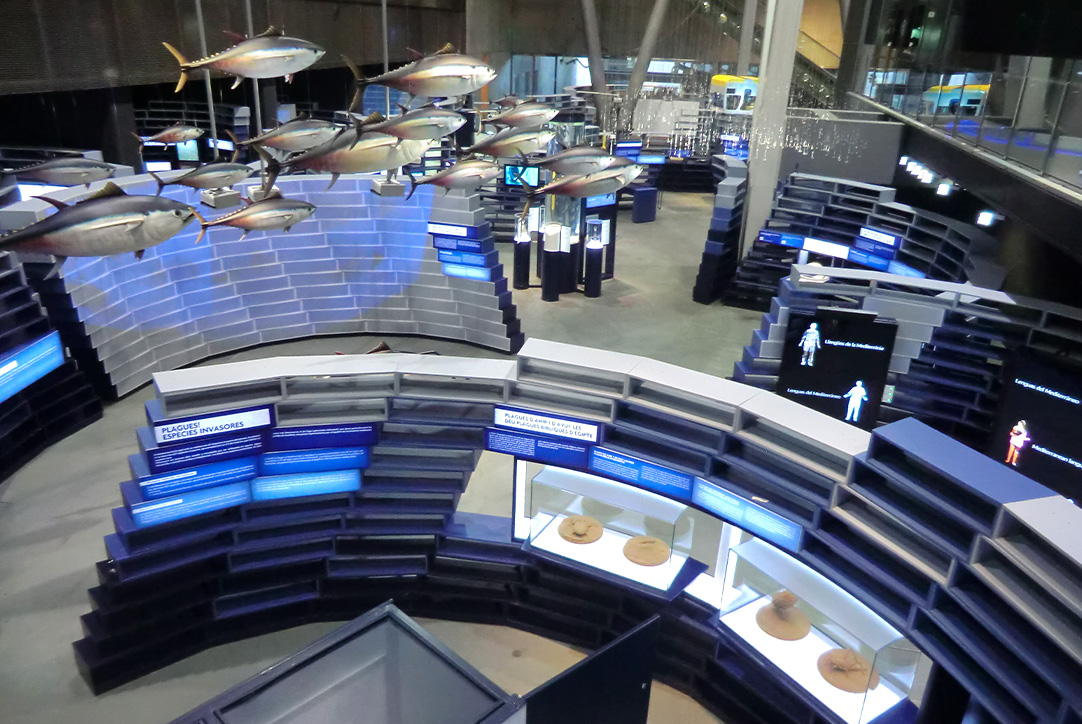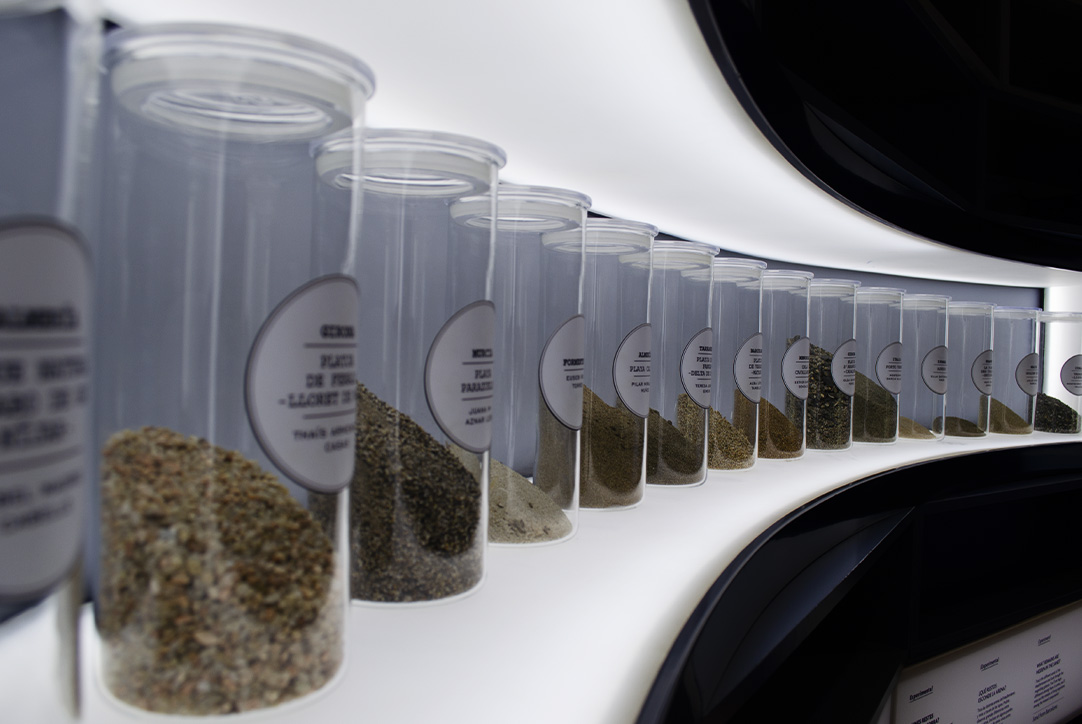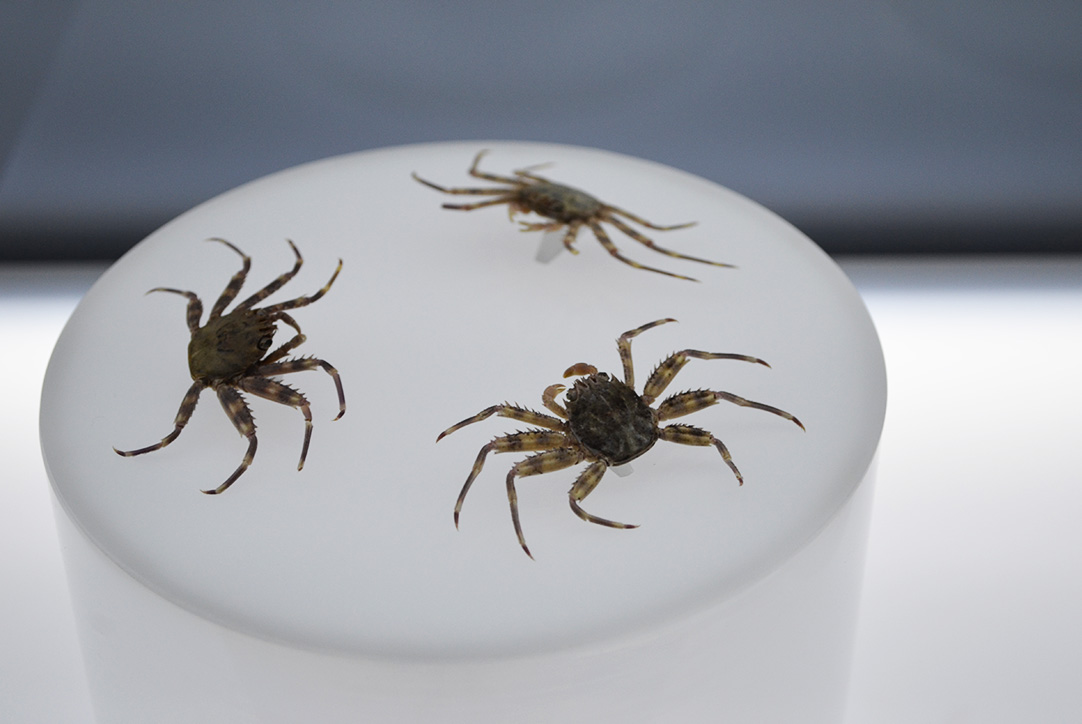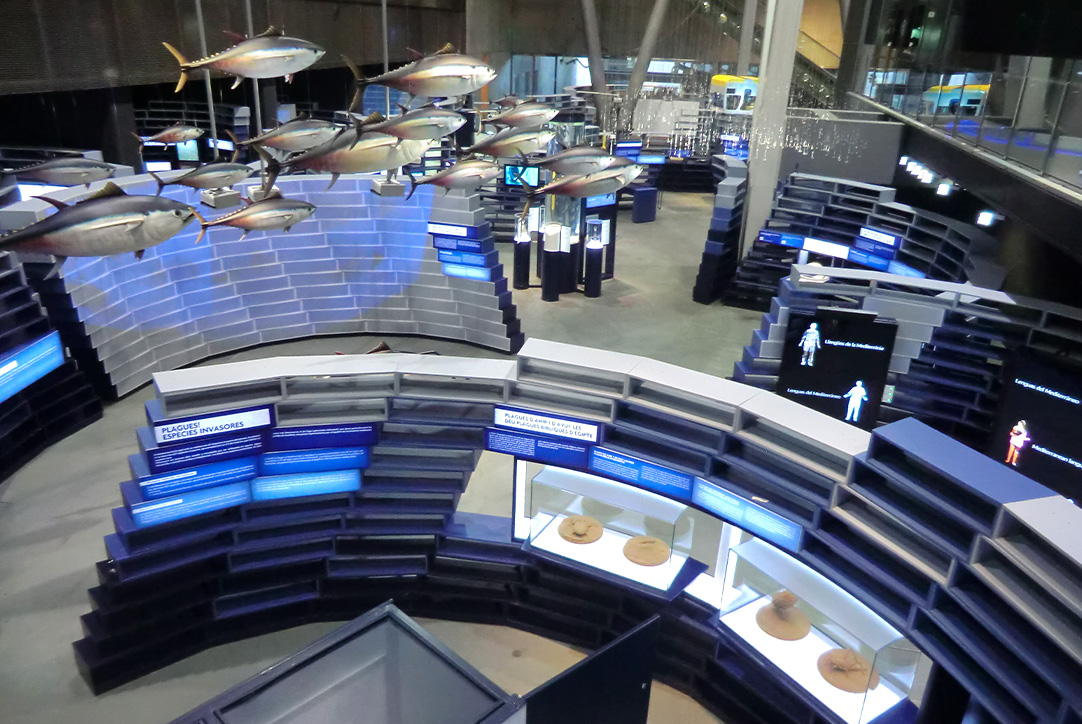 Discover our other projects