The Ascc Kuwait (Sheikh Abdullah Al-Salem Cultural Centre) is one of the most important cultural centres of today. With an exhibition space of more than 22,000 m2, it pays homage to the scientific and cultural achievements of mankind and to Kuwaiti, Islamic and Arab culture and history.

Our company was a key member of an international team of experts in museography. At Proasur we are very proud to be the only Spanish company that participated in this museographic project. A project that allowed us to deploy all our technical and professional capacity, experience and reliability in this market.

Starting from an original design provided by our client, we technically developed all the units that formed part of the different galleries. In this way, we were able to provide solutions for the development of the design, specification of materials, finishes, lighting...
Subsequently, the construction details of these SAASC museum elements were taken to 2D and 3D plans and, once they had been reviewed and approved, we began the production phase.
At this point, we drew up new, more detailed workshop plans that allowed us to start production. This allowed us to guarantee the quality and finish of the product, optimise the assembly systems and even allow the client to see any of these elements before final assembly.
Once production was completed, each element was protected in customised packaging carefully developed by our team. This packaging was loaded into containers that travelled to Kuwait.
At the destination, each unit was moved to its corresponding gallery, where we took care of the final assembly.
© David Copeman Photography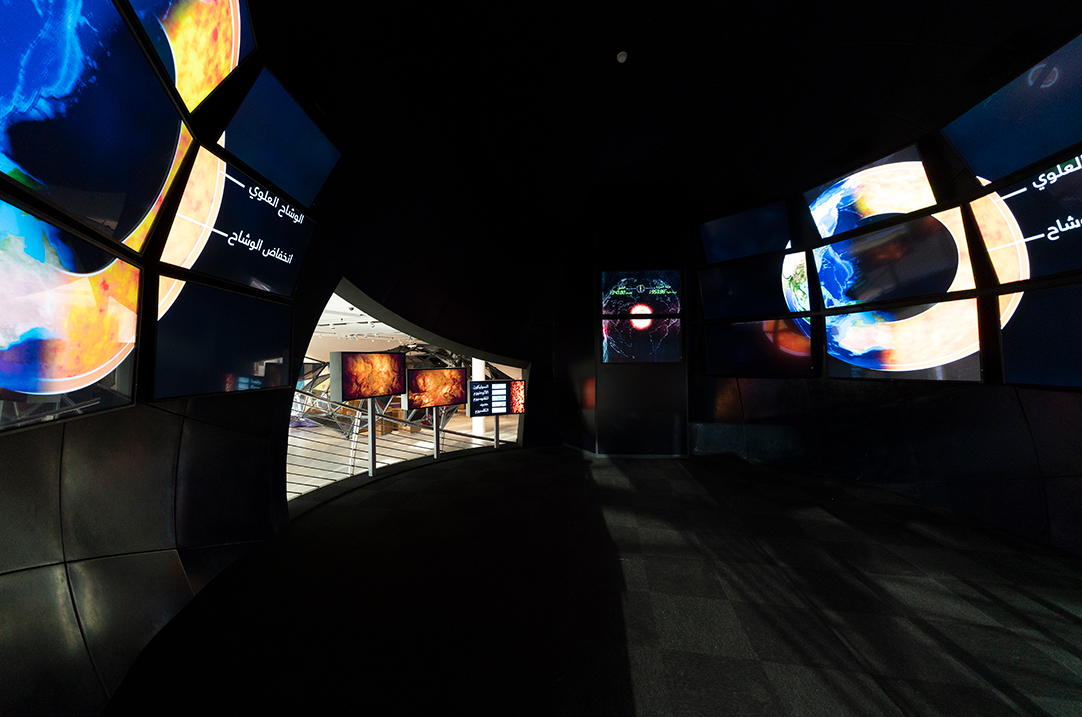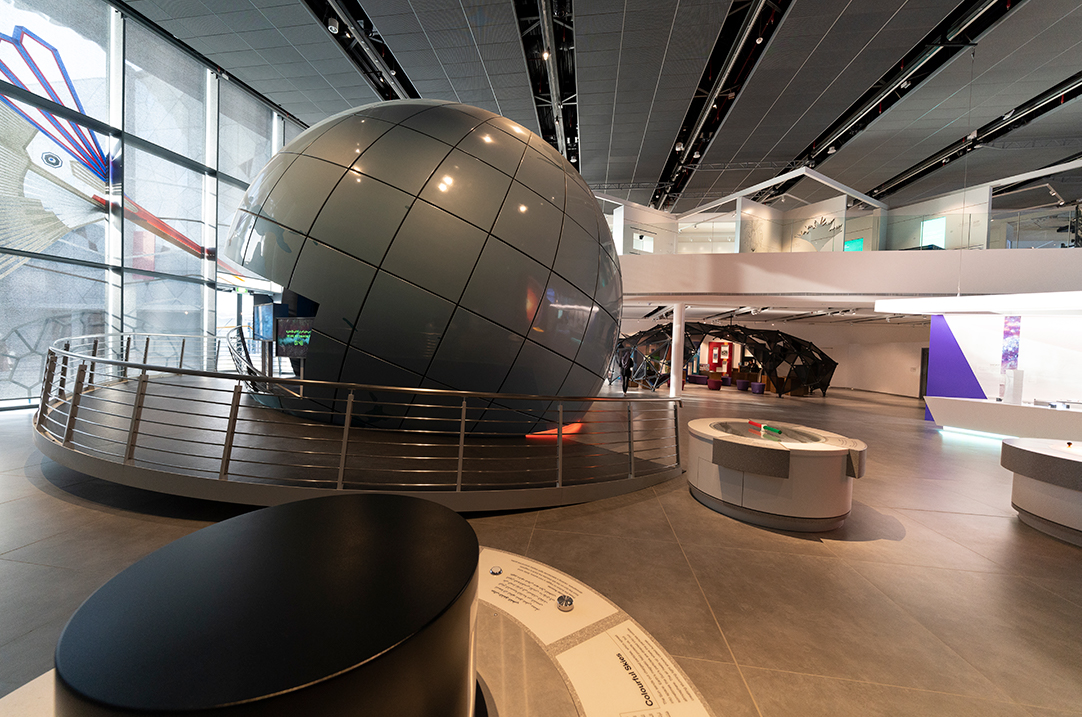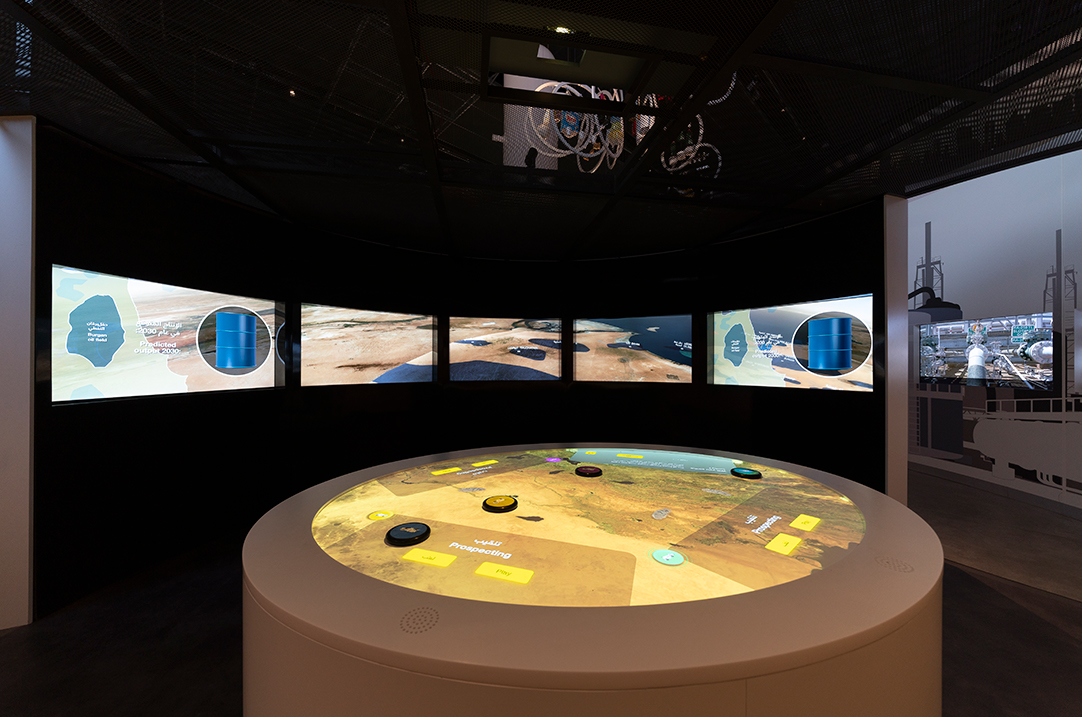 Discover our other projects