WOW Porto (World of Wine) is a new tourist and cultural district located in Vila Nova de Gaia (Portugal), on the banks of the Douro River. From Proasur we have participated together with our colleagues from GEMA - Digital and Technology Agency in the definition, execution and assembly of museographic elements for WOW Porto. Among them is the Cork Museum (Planet Cork). A space that explores the title of Portugal as the main producer of cork on the planet.
As a company declared to be of strategic interest, at Proasur we adapted all the demanding health and safety standards established in both countries and continued our work without interruption, ensuring that the difficult working conditions did not affect the quality of the final result.
In addition to the Cork Experience, from Proasur we have participatedin two other experiential museums of WOW Porto: The Prata Experience and the Chocolate Experience.
You can also take a look at the mechanical interactives and the integration of audio-visuals that Proasur developed for WOW Porto.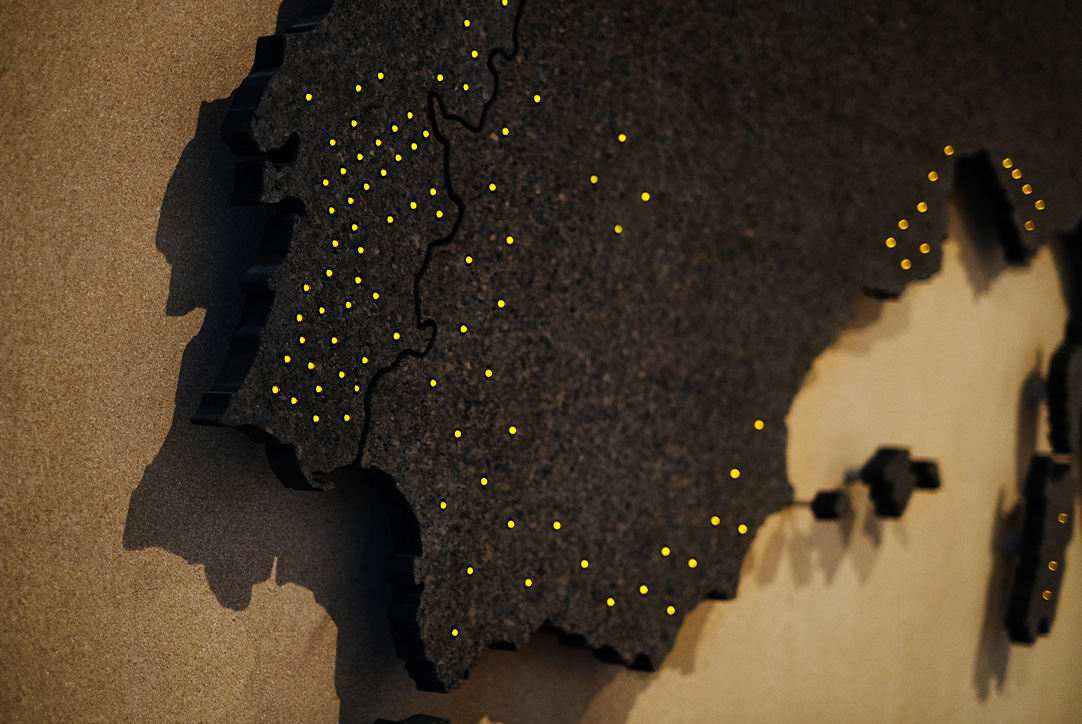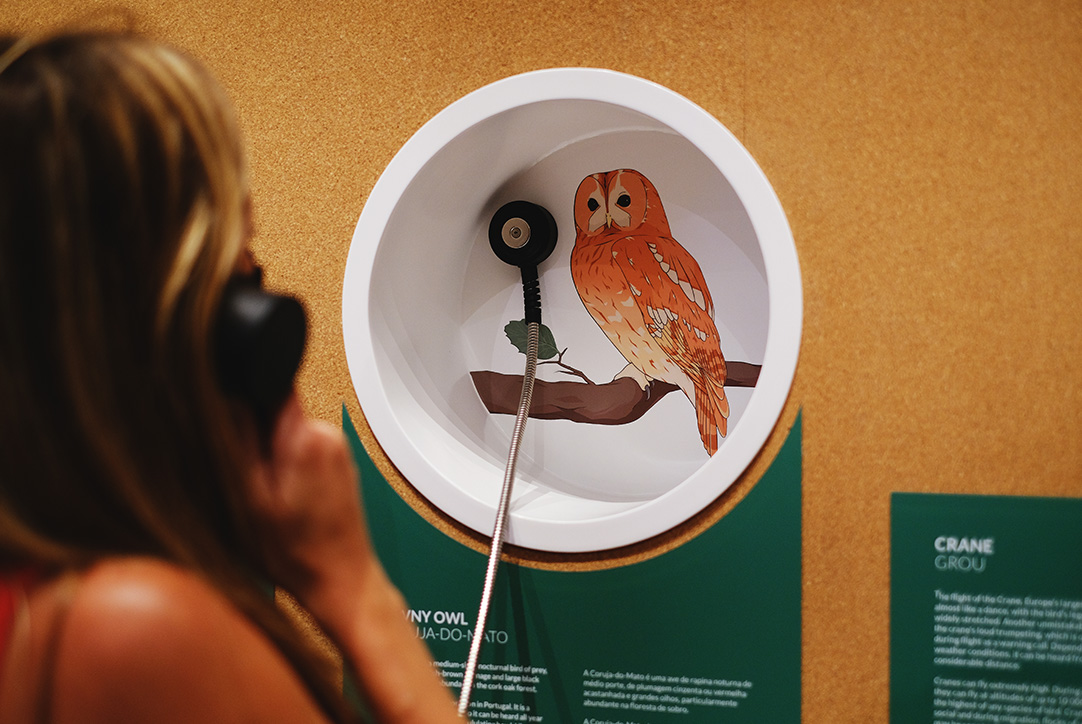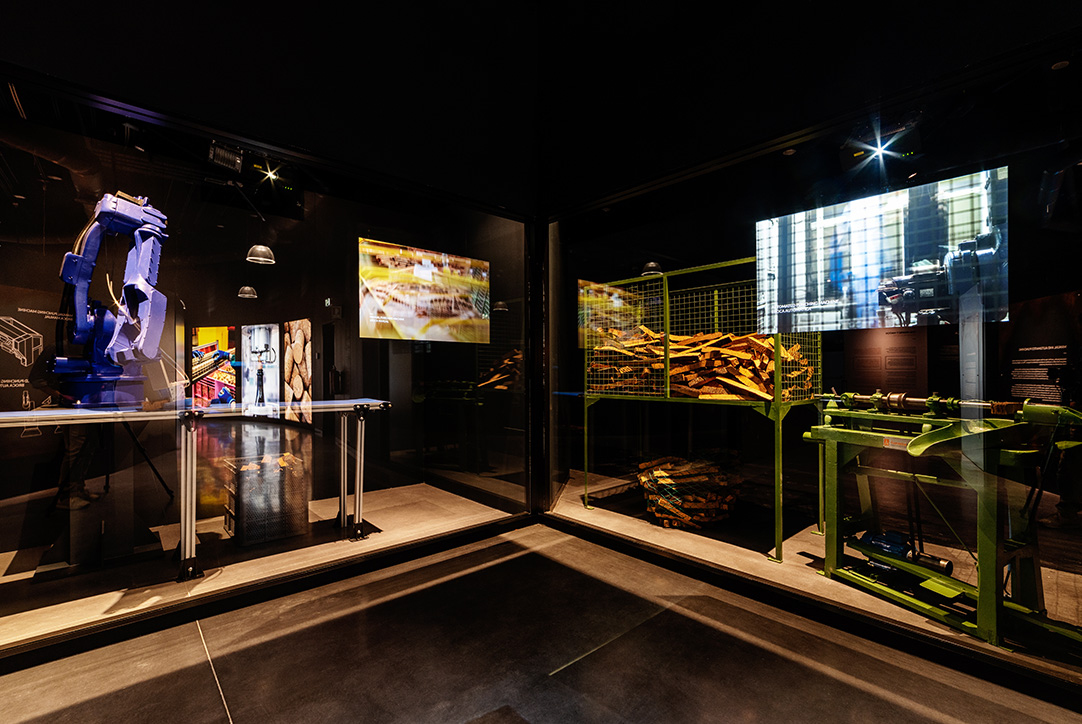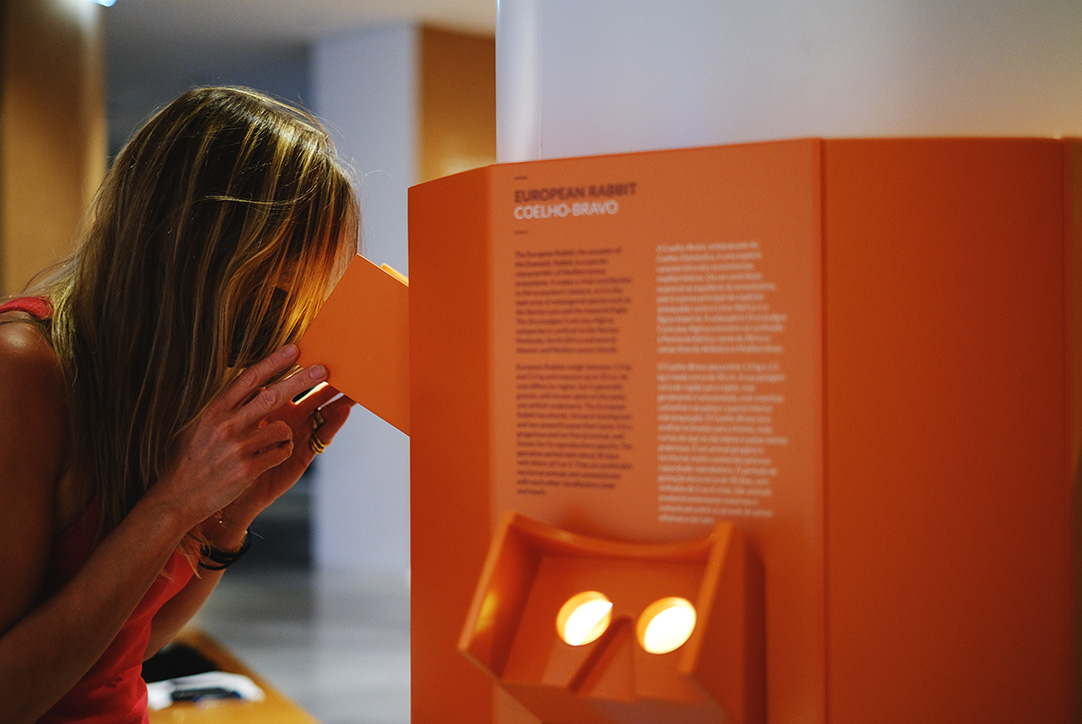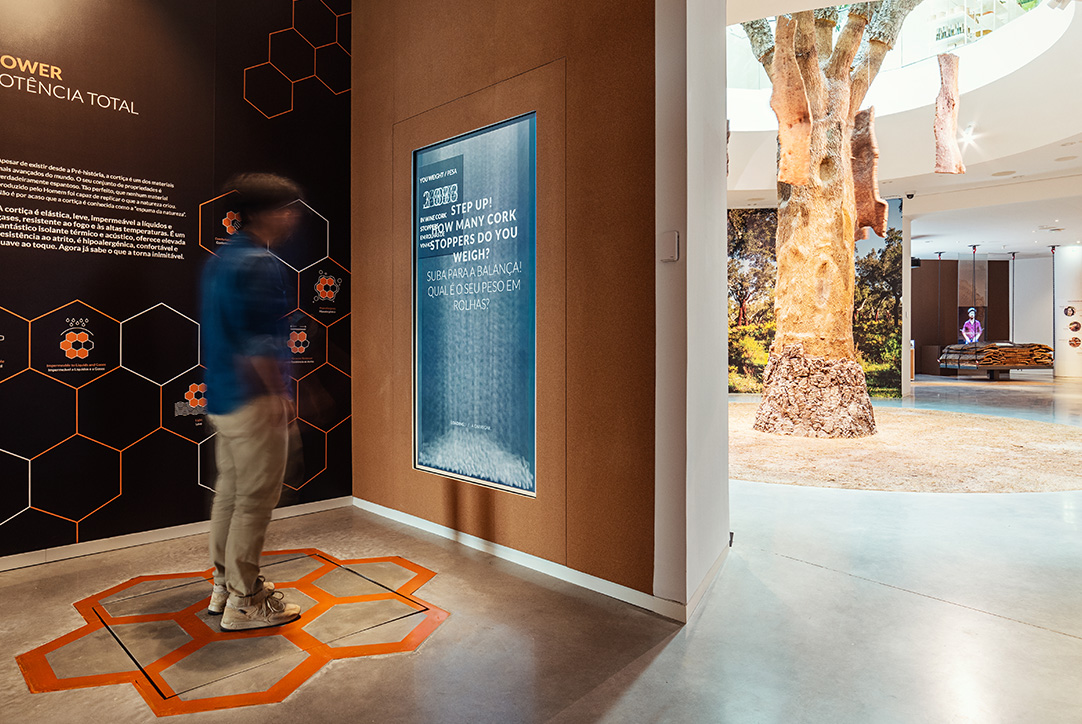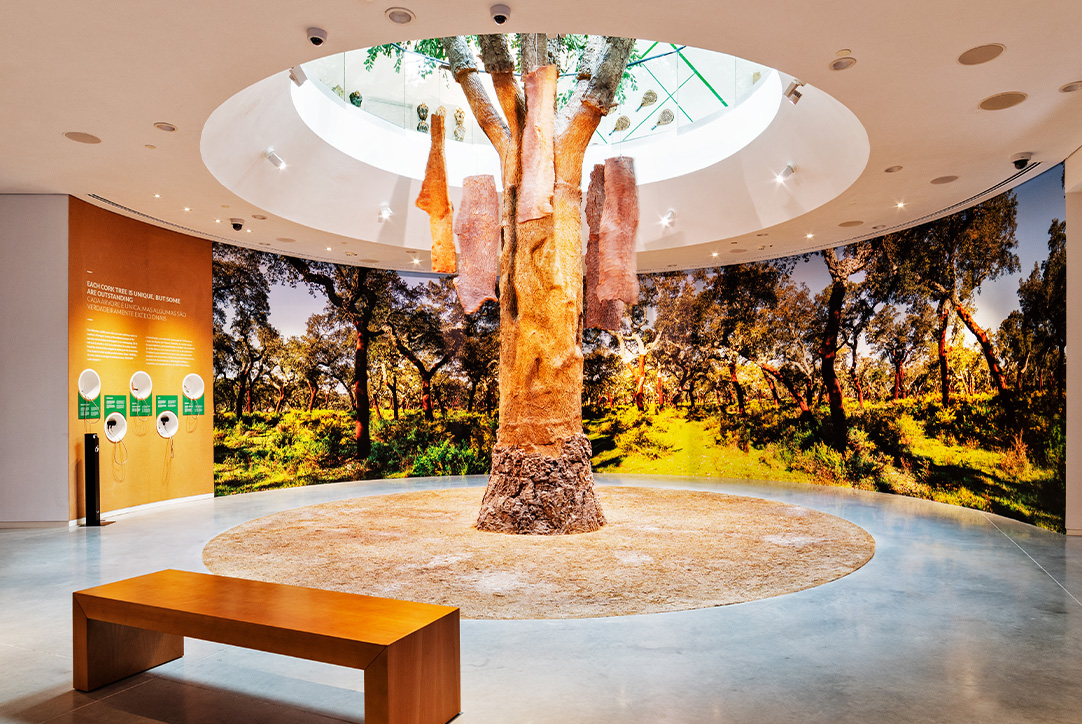 Discover our other projects