Museum of History
Urban of Avilés
The Museum of Urban History of Avilés
The Museum of Urban History of Avilés, located in the historical-artistic complex of the city, is an invitation to walk through the streets of the also called "Villa del Adelantado".
At Proasur we have been in charge of the design, production and assembly of this museum in which one of our main achievements has been finding the perfect balance between traditional and cutting-edge resources, combining technological elements with more classic elements.
The result is a great harmony in the space, as well as a total involvement on the part of the visitor.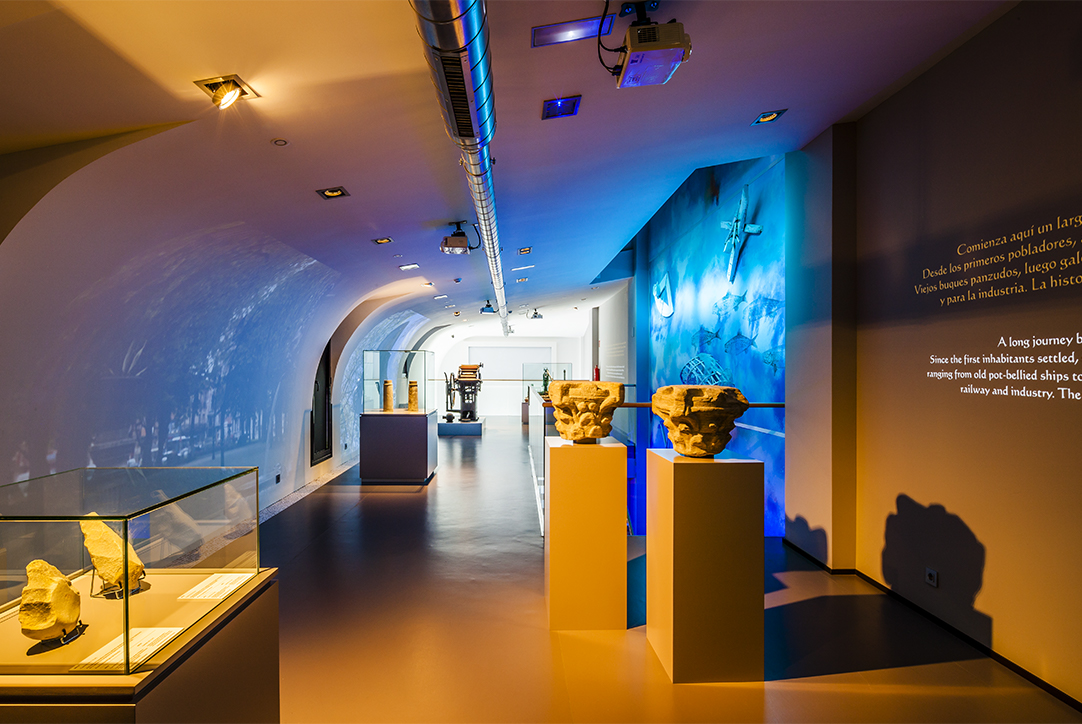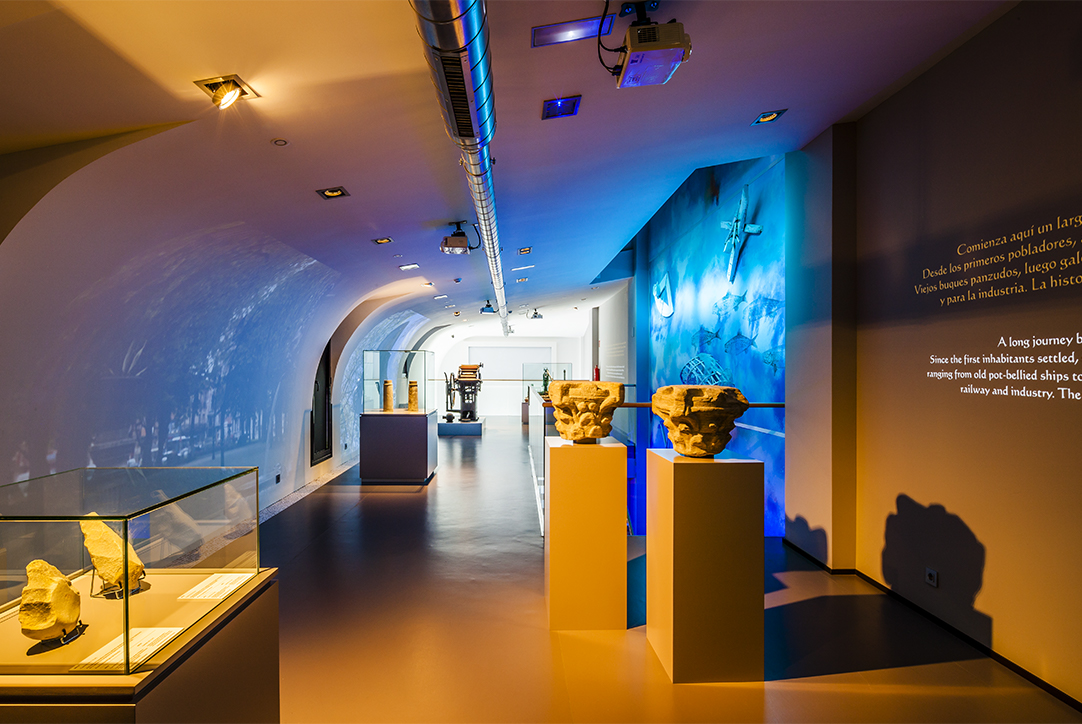 Discover our other projects